Ever since Covid-19 has come on the scene, the way we've had to adapt to doing business has been altered drastically. Social-distancing rules have greatly increased the demand for online services and delivery services such as Uber eats, Door Dash, and others. The no-contact food delivery has become a new normal this past year.
If you participate, or plan to, in making extra money by becoming a driver for one of these food delivery services, make sure you have a conversation with your insurance agent to find out what your policy covers and excludes.
Unless you have a specially-designed commercial auto insurance policy, it's very likely your policy will not cover any accident which you are involved during the course of these operations. In fact, your personal auto insurance policy specifically excludes coverage for these types of activities.
Here's an example of just one companies underwriting guidelines for "Ineligible Vehicles":
"Used for full/part-time hire, route delivery, pick-up or delivery of goods (including, but not limited to, newspaper,
pizza or other food items), limousine/taxi services, and livery conveyance (including not-for-hire)"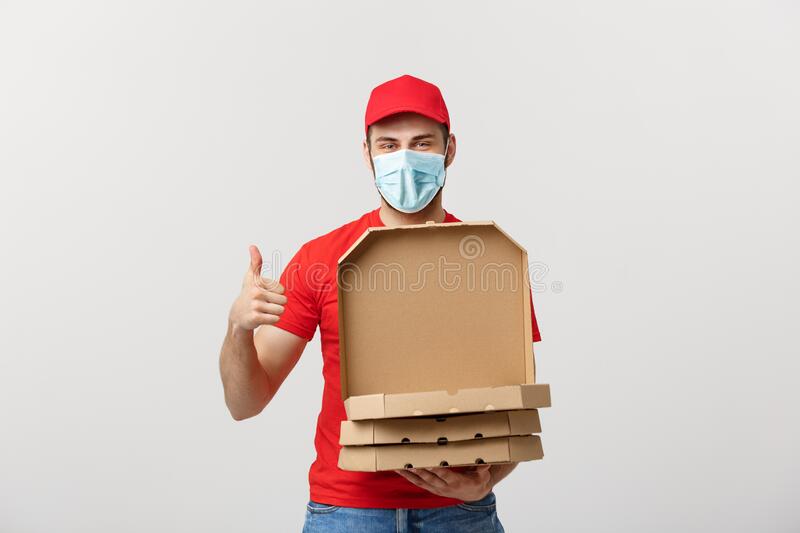 Insurance companies have two main distinctions for the types of policies they offer. Personal Use or Commercial Use. If you are using your personal vehicle for any type of operation that you derive an income from, chances are you may need a commercial policy. There are certain types of acceptable business use applications for your personal auto policy, but they do not include delivery of any kind. Again, check with your agent for more details.
You can always reach us a licensed agent here at Wilkinson Insurance to discuss options and answer any questions you have. Our office number is 317-852-8330 or you can reach us at admin@wi-insure.com too.