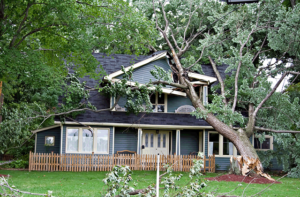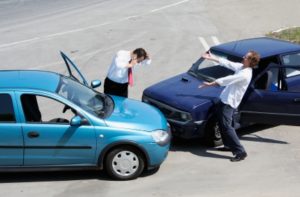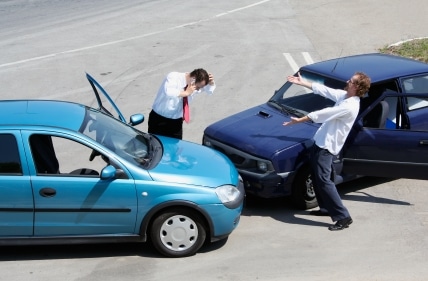 If you have a potential claim on your home…
In an emergency, dial 9-1-1 immediately
Shut off water supply if necessary
Evaluate the situation and try to prevent further damage
Before you call your insurance company to file a claim, have a licensed contractor give you an estimate on repairing the damage.
When the estimated cost of repairs exceed your deductible on your homeowner's policy, you might consider filing a claim (take into consideration filing claims will cause an increase in future rates for the next 3-5 years)
Call us to discuss your options and get answers to your questions.
If you have a potential claim on your auto…
Whenever possible, move out of harm's way
Get medical attention for anyone in need
Call the police to ensure the proper reports are filed
Always exchange insurance & contact information with all parties involved
Take pictures or video of scene if possible (many companies now have phone apps with this feature)
Know your coverage so you can make an educated decision on whether or not the damages exceed your deductibles
Call us anytime you're involved in an incident so we can provide your proof of insurance directly to the BMV- (providing your ID card to officer as proof is not sufficient!)
Call us to discuss your options and get answers to your questions.
Call us (317) 852-8330 if you have questions or call your company's claims department below to get started.
Emergency Damage Response & Restoration
Vehicle Glass Repair/Replace
Glass damage is covered under comprehensive coverage. Check your coverages. Your Comprehensive deductible will apply unless you have purchased "full glass" coverage in which you would have a $0 (or $50) deductible depending on your carrier. Many carriers will waive your deductible if the damage is minimal and can be repaired instead of replaced. Call us for more information regarding your specific coverage. (317) 852-8330
Below are reputable companies for glass repair/service.