Our Story
Wilkinson Insurance was founded in 2002 as an independent agency by owner and President, Mark Wilkinson here in the heart of Brownsburg, Indiana. Originally, Mark started with one company, Erie Insurance, but over the years it became more apparent that customers have a wider range of needs so he decided to bring on more companies with different risk appetites allowing the agency to offer a more diverse and comprehensive list of products and services. As a result, today we represent well over 15 companies focused on serving you.
Our Approach
Our first obligation as your insurance professional is to protect you and your family by making sure you are properly insured. We provide insurance and financial needs through auto, home, life and commercial products. Our goal is to offer superior customer service and professionalism throughout all facets of our company, and most importantly build a lifetime relationship with you and your family!
 What We Do
We offer competitive rates with several different companies for home, auto, classic cars, business (commercial), umbrella, boat, motorcycle, RV, motorhome and life insurance.  Here are some of the companies we partner with in serving your insurance needs.
Meet the Team
These are the people responsible for the exceptional customer service you experience as a member of the Wilkinson Insurance family!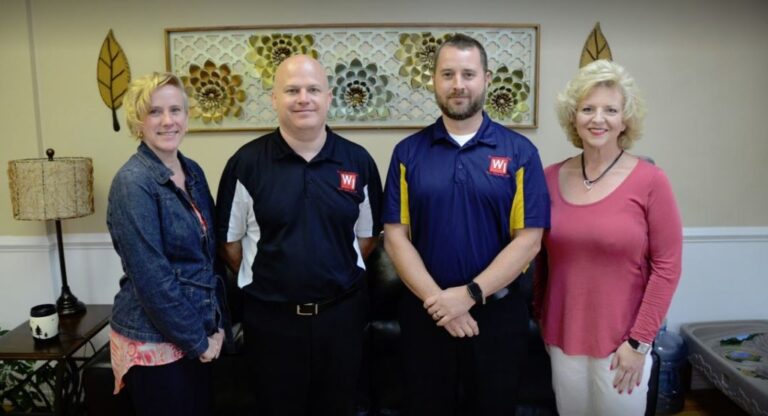 From left to right: Mary Mitchell (CSR), Bryan Pearcy (producer), Mark Wilkinson (owner), Emily Wysong-Smith (CSR)
Mark Wilkinson, President & Agent

Mark is an avid outdoorsmen and sportsmen who enjoys hunting. Living in Brownsburg most of his life,  he now lives in Pittsboro with his wife and two children.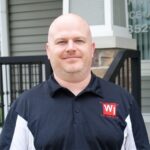 Bryan is very involved in the community's music scene as well as the worship team at his church. He lives in Brownsburg with his wife and three children.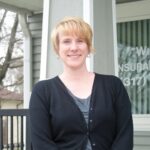 Mary is a Brownsburg resident along with her husband and son. She enjoys yoga and hiking outdoors when the weather permits. She is also a serving leader in her church and helps with their youth group.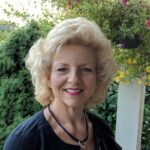 Emily Wysong-Smith, CSR & Agent

Emily is a mother to fraternal twins who are both very active in sports. She has been in the business world for 20+ years serving customers and is a valuable asset to our agency.