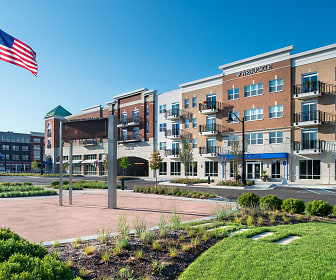 Do you rent an apartment or home? If so, you are a good candidate for renters insurance. In fact, because of liability reasons, most landlords require you carry renter's insurance. In the event you accidentally set the place on fire or cause major damage, you'll be glad you have protection.
Besides giving you liability protection, renter's insurance also gives you coverage for your personal property. Most companies offer limits on personal property starting at $20,000 or $25,000.
You'll find renter's policies to be very flexible and affordable. Furthermore, you can have very low deductibles and they don't need to be re-written if you have a change of address.
Most people don't realize the liability protection extends beyond the four walls of your home or apartment. Coverage applies unless you are operating a vehicle or watercraft during which your auto or boat policy covers you. Imagine this…You could cause injury to someone else, ie. a wicked hook shot on the golf course, your dog could bite someone, or you could be sued for some other act of negligence and be found liable!
Don't assume you're covered under your landlord's policy. A landlord policy is written to specifically exclude tenant's property and interests. Renter's insurance is an investment you can't afford to pass up!
Wilkinson Insurance, located in Brownsburg (Hendricks County) is an independent agency representing several companies for renter's insurance focused on serving the insurance needs for all of central Indiana.
Get more details by calling or sending us a message!
---
Ready to find out more?
Drop us a line today for a free quote or click button below and fill out our online quote form!